We have over 500 get to know you questions.
We provide a collection of questions, the questions are designed to be fun and open ended. The real value comes from opening a dialog. They help provide a starting point for conversation, a spark of connection, and a window into communication.  These questions come from multiple sources and our contributors are our users. Many of the questions assume a certain amount of life experience, but all questions are suitable for children and adults.
Some sample questions are:
In what ways are you misunderstood?

What is a cause that you are willing to fight for?

What do you do to wake up in the morning?

Would you ever want to live in London?

When was the last time you were lost?

.
Fun get to know you questions for all ages home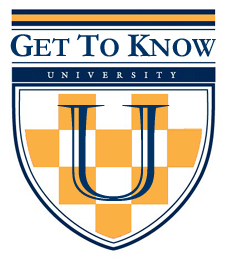 All Questions . . . Random Questions -Next Page>>
Page Number -1- -2- -3- -4- -5- -6- -7- -8- -9- -10-
-11- -12- -13- -14- -15- -16- -17- -18- -19- -20-
-21- -22- -23- -24- -25- -26- -27- -28- -29- -30-

Join the conversation on facebook.