The Best Get To Know You Questions
User's Favorite Get To Know You Questions
The Top 100 Questions
What is your dream job?

If you had 1,000,000 dollars to give away, how would you do it?

When have you seen Karma at work in your life?

Who is there in your life that you would take a bullet for?

Under what circumstances would you adopt a child?

Why were you given your name?

What was the last national park you visited?

What cause are you willing to fight for?

What was the first thing you learned to cook?

What book can you read over and over again?

What makes you feel young?

Did you ever work at an on campus job? What was it?

If you needed someone to act as a character reference for you who would you chose?

What was the first concert you went to see?

Who is someone from your past that you are sorry you lost track of?

If you could see 24 hours into the future what would you do with this ability?

If you had it to do over again what would you study in school?

What did you do to get pocket money as a child?

What do you know how to say in a foreign language?

What is your all time favorite joke?

What was your first paying job?

What is the strangest food you have ever eaten?

What in your life is more important than money?

When was the first time you saw the ocean?




A new get to know you question every day. Join the conversation on facebook.
These questions come for multiple sources our contributors are our users. As such many of the questions assume that the questioner and/or questioned are at least 19 years old. However the vast majority are broadly applicable. All questions are family friendly and should not bring uncomfortable questions from younger children. Likewise the questions will not expand the vocabulary of those you children. Please uses these questions to improve the quality of time you spend with your friends and family.
Fun get to know you questions for all ages home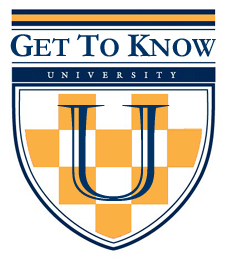 Top Questions . . . Random Questons - Next Page>>

How to make new friends, going back to school