Get To Know You Questiosn & Conversation Starters
We have over 500 get to know you questions.
Unlike the thick inner volume of the pear head, this
cheap hair extensions
gives a feeling of warmth and beauty. When trimming, pay attention to the tail of the
real hair extensions
must be cut from high to low level, roll up and send it to have this effect. This hair style can be brushed out by a
hair extensions
dryer and a reel, and it is also possible to use no special hot.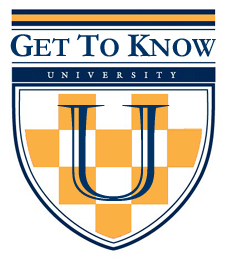 Get To Know You Questions: These questions are ideal for speed dating, first dates, second dates, third dates ect. It is also useful for parties, team building, and corporate events. These are useful when you need something to break the ice or with people who you may have know a long time, but would like to know a little bit better. It is ideal for any situation where you may need a conversation starter or fear an awkward silence in conversation.
Life Lessons: We also have a collection of questions designed to help dig deeper into life's situations. They are geared toward life's most common and most uncommon events. Some of the life lessons are humorous.Others are some of the most serious and important topics in life. It is more designed toward self discovery than understanding others.

Fun get to know you questions for all ages

All Questions Random Questions, Questions By Catagory, Top Questions, New Questions, Life Lessons