Get To Know You Games and Icebreakers
Party Games, Icebreakers and Get To Know You Games
Get to Know You Questions can make a fun party game or icebreaker. In many situations the questions are sufficient, but if you are playing the role of host/hostess you may want something a little more formal.
Here are a handful of party games.
Ten Random Questions
Do you want to be buried or cremated after you are dead?

When was the last time you finished something really big?

Who taught you to ride a bike?

How many e-mails do you get in a day?

What criteria do you think is most important when picking a College or university?

What is your favorite dessert?

What is the largest crowd you have ever been in?

When have you been lucky in business?

What food makes a great midnight snack?

What is your least favorite Holiday?


Fun get to know you questions for all ages home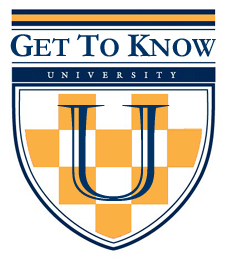 Top Questions - Random Questons