Get To Know You Games and Icebreakers
Party Games, Icebreakers and Get To Know You Games
Unlike the thick inner volume of the pear head, this
cheap hair extensions
gives a feeling of warmth and beauty. When trimming, pay attention to the tail of the
real hair extensions
must be cut from high to low level, roll up and send it to have this effect. This hair style can be brushed out by a
hair extensions
dryer and a reel, and it is also possible to use no special hot.
Get to Know You Questions can make a fun party game or icebreaker. In many situations the questions are sufficient, but if you are playing the role of host/hostess you may want something a little more formal.
Here are a handful of party games.
Ten Random Questions
What is your favorite lie that you have ever told?

If you where crowned king of the whole world, what would your first royal decree be?

What does it mean to you to "walk the line"?

When you pack for a trip, do you pack light or heavy?

What is the closest you have been to a lighting strike?

Who is there that makes you want to be a better person?

What movie can you watch over and over again?

What traditions did your family have?

What would be the easiest foreign country for you to make a living in?

Is it easier to give help or receive help?


Fun get to know you questions for all ages home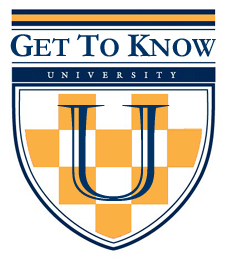 Top Questions - Random Questons