Get To Know You Games and Icebreakers
Party Games, Icebreakers and Get To Know You Games
Get to Know You Questions can make a fun party game or icebreaker. In many situations the questions are sufficient, but if you are playing the role of host/hostess you may want something a little more formal.
Here are a handful of party games.
Ten Random Questions
What is the worst break-up you have had?

How far would you go to save $50?

What food makes you think of Christmas?

Would you volunteer to be one of the first colonists on Mars if it meant you could never return to earth?

How do you handle rejection?

What place would you like to visit?

What technology do you think you will never adopt?

What makes you lose your inhibitions?

Have you ever cried to get something you wanted?

What landmark symbolizes America?


Fun get to know you questions for all ages home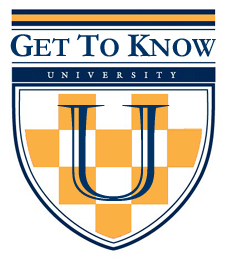 Top Questions - Random Questons