Get To Know You Games and Icebreakers
Party Games, Icebreakers and Get To Know You Games
Get to Know You Questions can make a fun party game or icebreaker. In many situations the questions are sufficient, but if you are playing the role of host/hostess you may want something a little more formal.
Here are a handful of party games.
Ten Random Questions
When was the last time you finished something really big?

How far would you drive to save $20?

What was your most embarrassing hair style?

If you where an artist what medium would you work in?

What is the worst physical pain you have ever been in?

When have you "stuck it to the man"?

What time of the day would you like to be alone, and why?

How important is it to you that others are on time?

Who would you be willing to donate a kidney to?

What food did you used to like but now hate?


Fun get to know you questions for all ages home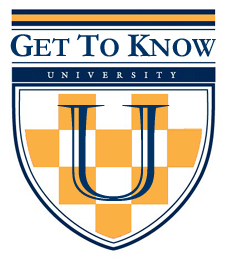 Top Questions - Random Questons