Get To Know You Games and Icebreakers
Party Games, Icebreakers and Get To Know You Games
Get to Know You Questions can make a fun party game or icebreaker. In many situations the questions are sufficient, but if you are playing the role of host/hostess you may want something a little more formal.
Here are a handful of party games.
Ten Random Questions
Would you rather be hungry or thirsty?

When was the first time you finished something really big?

Are you more comfortable in someone else home if it is messy of very tidy?

Who is someone from your past that you are sorry you lost track of?

What is your favorite day of the week?

What was the first book that made you cry?

How do you express love?

How do you think the world will end?

What do you love the smell of?

What time do you wake up in the morning?


Fun get to know you questions for all ages home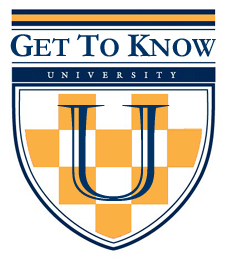 Top Questions - Random Questons