Get To Know You Games and Icebreakers
Party Games, Icebreakers and Get To Know You Games
Get to Know You Questions can make a fun party game or icebreaker. In many situations the questions are sufficient, but if you are playing the role of host/hostess you may want something a little more formal.
Here are a handful of party games.
Ten Random Questions
If you were going to get a tattoo, what would it be and where?

If you could see 24 hours into the future what would you do with this ability?

If you were going to do karaoke tonight, what song would you sing?

What is something you have that you want to share?

What toppings do you like to put on your pizza?

If you could bring one thing from the 1950's to the present day what would it be?

What do you think the afterlife is like?

What makes you jealous?

What cartoon do you still like to watch?

Who is your favorite Super Hero?


Fun get to know you questions for all ages home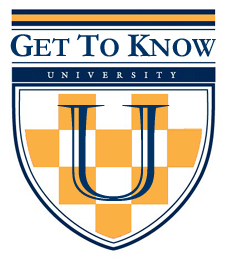 Top Questions - Random Questons