Top Get To Know You Questions & Conversation Starters
User's Favorite Get To Know You Questions

The Top 100 Questions


A new get to know you question every day. Join the conversation on facebook.
"It isn't what you have, or who you are, or where you are, or what you are doing that makes you happy or unhappy. It is what you think about."
–Dale Carnegie What do you think about when there is nothing to think about?
Fun get to know you questions for all ages home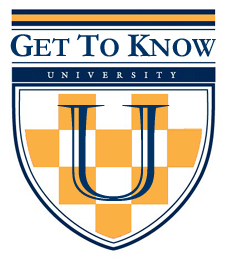 Top Questions . . . <<Previous Page - Random Questons - Next Page>>
Check It Out: Questions By Category (Ethics, Philosophy, Morals) More than 100 questions that get to the heart of who you are.