Top Get To Know You Questions
User Favorite Get To Know You Questions

The Top 100 Questions


A new get to know you question every day. Join the conversation on facebook.
We provide a collection of questions they are designed to be fun and open end. The real value comes from opening a dialog. They help provide a starting point for conversation, a spark of connection, and a window into communication.  These questions come from multiple sources and our contributors are our users. Many of the questions assume a certain amount of life experience. But all questions are suitable for children and adults.
Fun get to know you questions for all ages home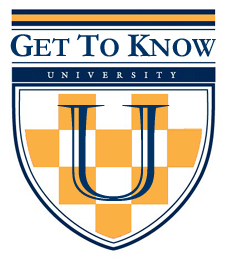 Top Questions . . . <<Previous Page - Random Questons
Check It Out: LifeLessons, 150 questions you need to ask each other before getting married.