Life Lessons
Life Lessons - We also have a collection of questions designed to help dig deeper into life situations.  They are geared toward life's most common and most uncommon events. Some of them are humorous while others are some of the most serious and important topics in life. Some of the life lessons we will explore are
13 questions to ask and answer before you loan anyone money
25 questions you need to know the answer to before traveling internationally
150 Questions you need to ask each other before getting married.
25 Questions you are going to want to have an answer to before you marry someone is divorced
25 Questions to know the answer to before you go into a job interview
13 Questions that will set you apart in a job interview
25 Question you must know the answer to before accepting a new job
75 Questions that will start a conversation with a teenager
30 questions to start a conversation with a child under ten yeas old
60 Questions for a child to ask their parents
12 Questions to ask your teenager before they go to a party
Ten Questions never to ask when buying a car
Humor : 99 Humorous, amusing and thought provoking questions and ponderables.
Knowing the Known Unknowns
Donald Rumsfeld gives a brilliant 30 second summary of three classes of knowledge. In this section the intent is to turn Unknown Unknowns into Known Unknowns.
Fun get to know you questions for all ages home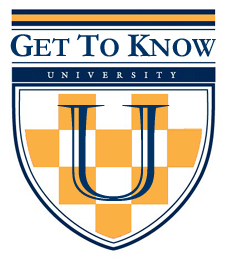 Top Questions - Random Questons