Life Lessons
Life Lessons - We also have a section that is a collection of questions designed to help dig deeper into life situations.  They are geared toward life's most common and most uncommon events. Some of them are humorous while others are some of the most serious and important topics in life.
12 Questions to ask your teenager before they go to a party
How are you getting there and home again?

Who will be there?

Will his/her parents be there?

Can I call the parents?

Will there be drinking there?

Do any of the kids there use drugs?

Does your peer group play any party games with sexual overtones?

When will you be home?

If you are going to be late, when will you give me a call?.

If you get uncomfortable will you leave?

Do you have a wingman/wingwoman? Who is it?

If you need a ride home for any reason will you give me a call?


Fun get to know you questions for all ages home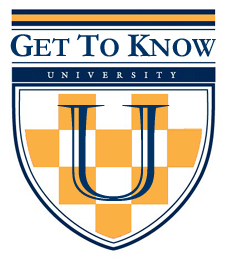 Top Questions - Random Questons-