Life Lessons: Ten Questions never to ask when buying a car
Life Lessons (Ten Questions never to ask when buying a car)- We also have a section that is a collection of questions designed to help dig deeper into life situations.  They are geared toward life's most common and most uncommon events. Some of them are humorous while others are some of the most serious and important topics in life. Some of the life lessons we will explore are
Ten Questions never to ask when buying a car
Who wants to sell me a car today?

Is it a problem is if I am a little behind on my child support?

Can you work with me if I do not have very good credit?

Can I get this car in another color?

What if I am upside-down on my trade in?

Can I get an extended warranty?

Can I buy a car even if my license is suspended?

What would you do?

What if I do not want to buy until next month?

Can I trust you?


This set of questions demanded some more explanation behind the questions.Check out the 10 questions never to ask when buying a car answer page
Asking the right questions is more important than knowing the answer. home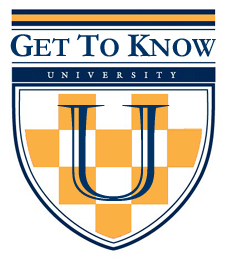 Top Questions . . . <<Previous Page - - Random Questons- -NextPage >>

Check It Out: Questions By Category (Health Food & Fitness) More than 100 questions on Health, Food, Sports & Exercise.

If you can t dazzle them with brilliance, baffle them with bull . - W. C. Fields