Questions and Answers

This page pairs random questions with a quote for a historical or public figure. Because of the random nature of this page some of the results are nonsensical while many are humorous or amusing.  
Question - Would you take your bosses job if it was offered to you?


Answer - When preparing to climb a mountain - pack a light heart. - Dan May



Fun get to know you questions for all ages home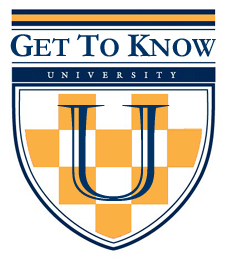 Previous Page - Random Questons