Questions and Answers

This page pairs random questions with a quote for a historical or public figure. Because of the random nature of this page some of the results are nonsensical while many are humorous or amusing.  
Question - Would you volunteer to be one of the first colonists on Mars if it meant you could never return to earth?


Answer - Our industries have expanded to such a point that they will burst their jackets if they cannot find a free outlet to the markets of the world. Our domestic markets no longer suffice. We need foreign markets." - Woodrow Wilson



Fun get to know you questions for all ages home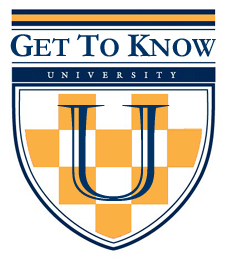 Previous Page - Random Questons